My work explores images of personal experiences through layers of colour and texture in an organic, tactile manner. Growing up in South Africa, with its wealth of natural beauty, different cultures, vibrant colour and intense light, has been a continuing source of inspiration to me.
The sea and it's environment, and the art of past and present civilisations have always influenced my imagery. Layers of time and space are simultaneously concealed and revealed.
I like to think of my work as containing images and colours that arrest the viewers attention and challenge their perceptions.
Working in mixed media which includes painting, drawing collage and various printing techniques, I aim to create surfaces which are rich and varied and shows the artist's hand rather than digital flatness.
I am constantly exploring new avenues, consistently stimulated by travels, vast deserts with varied formations colour and texture, to ancient civilizations.
I am currently working on private commissions.
UPCOMING EXHIBITION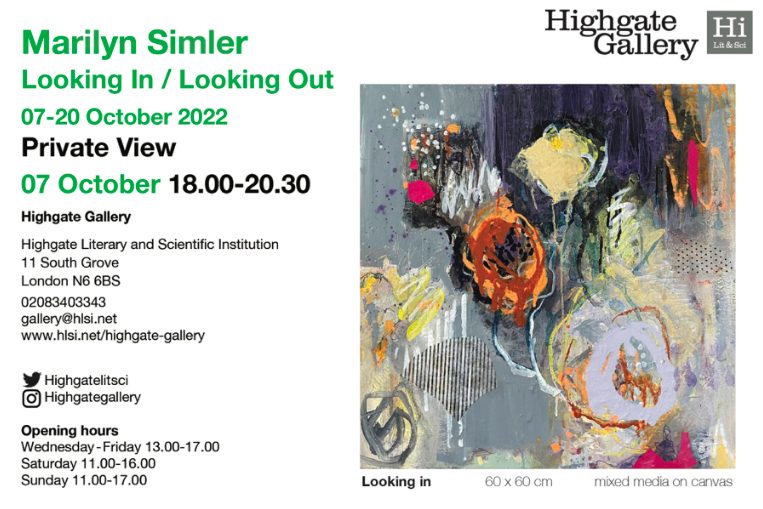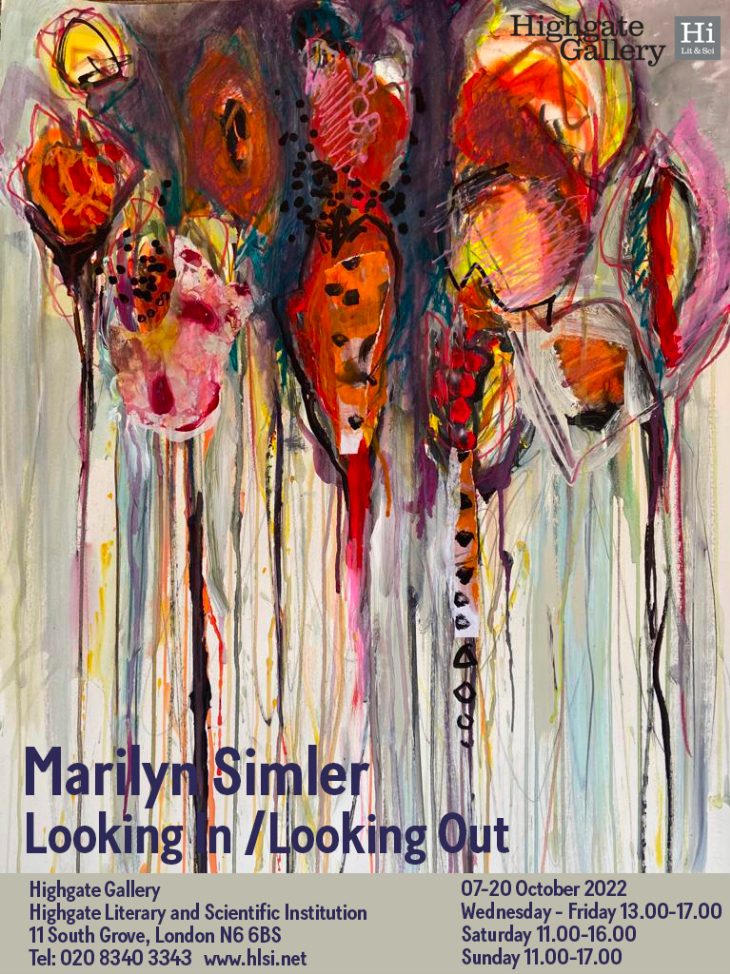 7 October 2022
At THE HIGHGATE GALLERY at Highgate Literary and Scientific Institution
11 South Grove
London
N6 6BS